TOP 10 BARS AND RESTAURANTS IN CAPE TOWN
Cape Town: What to do and where to eat
If you are planning a trip to South Africa, your itinerary will probably start in the Mother City, magnificent Cape Town, blessed with dream beaches and dominated by the majestic Table Mountain. Here you'll find a unique melting pot of cultures, unlike no other place in the world. If you want to try the good local cuisine and taste some good South African wines, here is a list of the best eateries to try while on vacation.
Looking for a real multicultural experience while visiting beautiful South Africa? Try the best that African cuisine can offer at Marco's African Place (15 Rose Lane, Bo-Kaap, Cape Town). It's located in the multiethnic district of the Mother City, colorful Bo Kaap, and here diners are usually invited to dance to African music between the courses. Try it while on tour.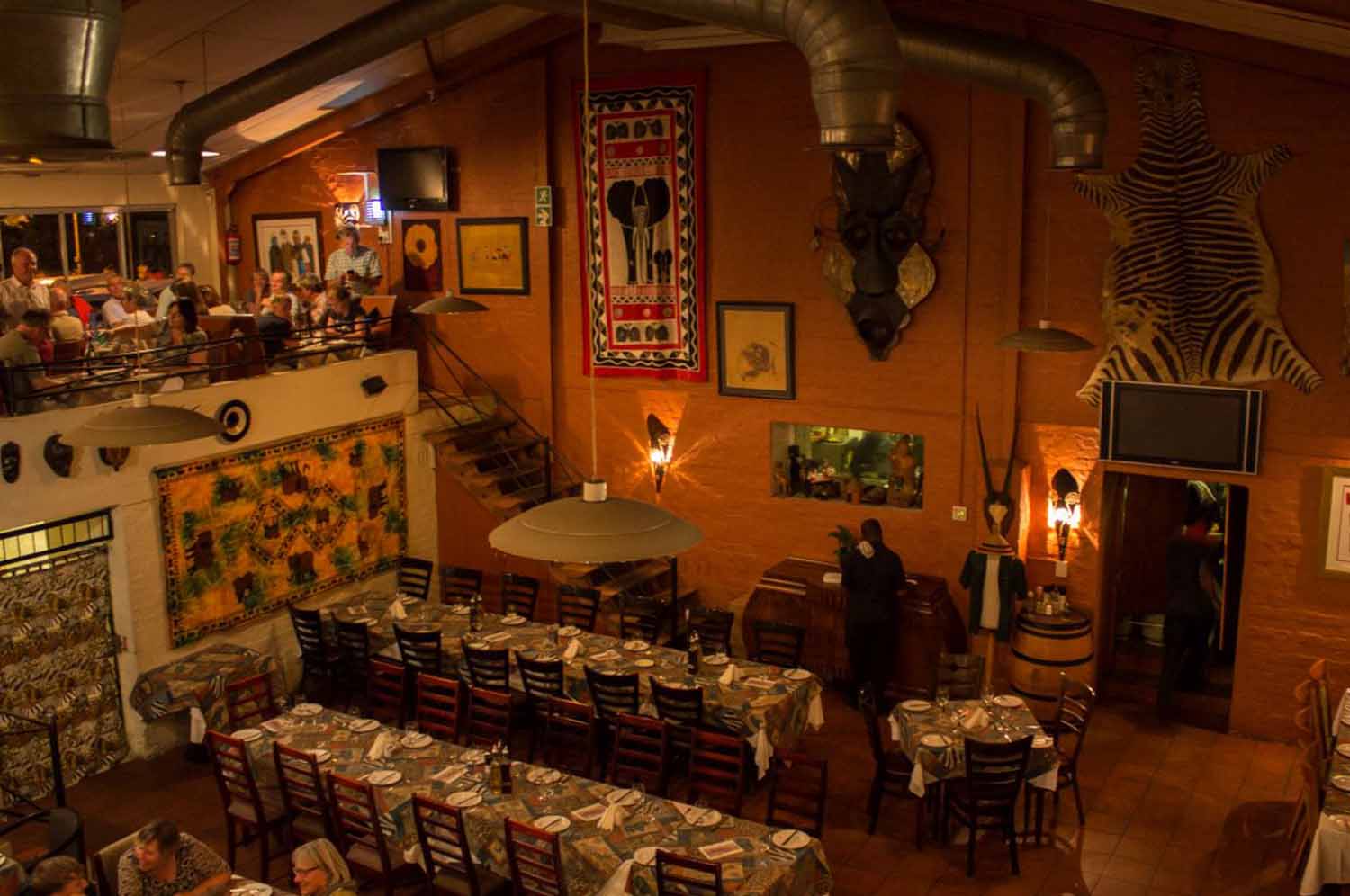 Looking for tasty fresh seafood and exquisitely prepared Cape Lobster while visiting Cape Town? Then go to Quay Four (4, W Quay Rd., V&A Waterfront, Cape Town, 8001, South Africa). You will find delicious menu, a fine selections of beers and cocktails, a friendly atmosphere and a beautiful view.
Visiting Cape Town and Cape of Good Hope? Enjoy the best views at Two Oceans Restaurant (Cape of Good Hope Nature Reserve, Cape Point, Cape Town). Here you'll find excellent dining while witnessing the crashing waves of the two oceans meeting at the tip of Africa. Could you ask for more?
Try real African cuisine while in Cape Town at unique Gold Restaurant (15 Bennett Street, Green Point, 8005, Cape Town). On offer you'll find a menu inspired by dishes from all over the African continent. Learn to play the djembe drums and enjoy live African entertainment with stories told through music and dance. A real plus to your trip to South Africa.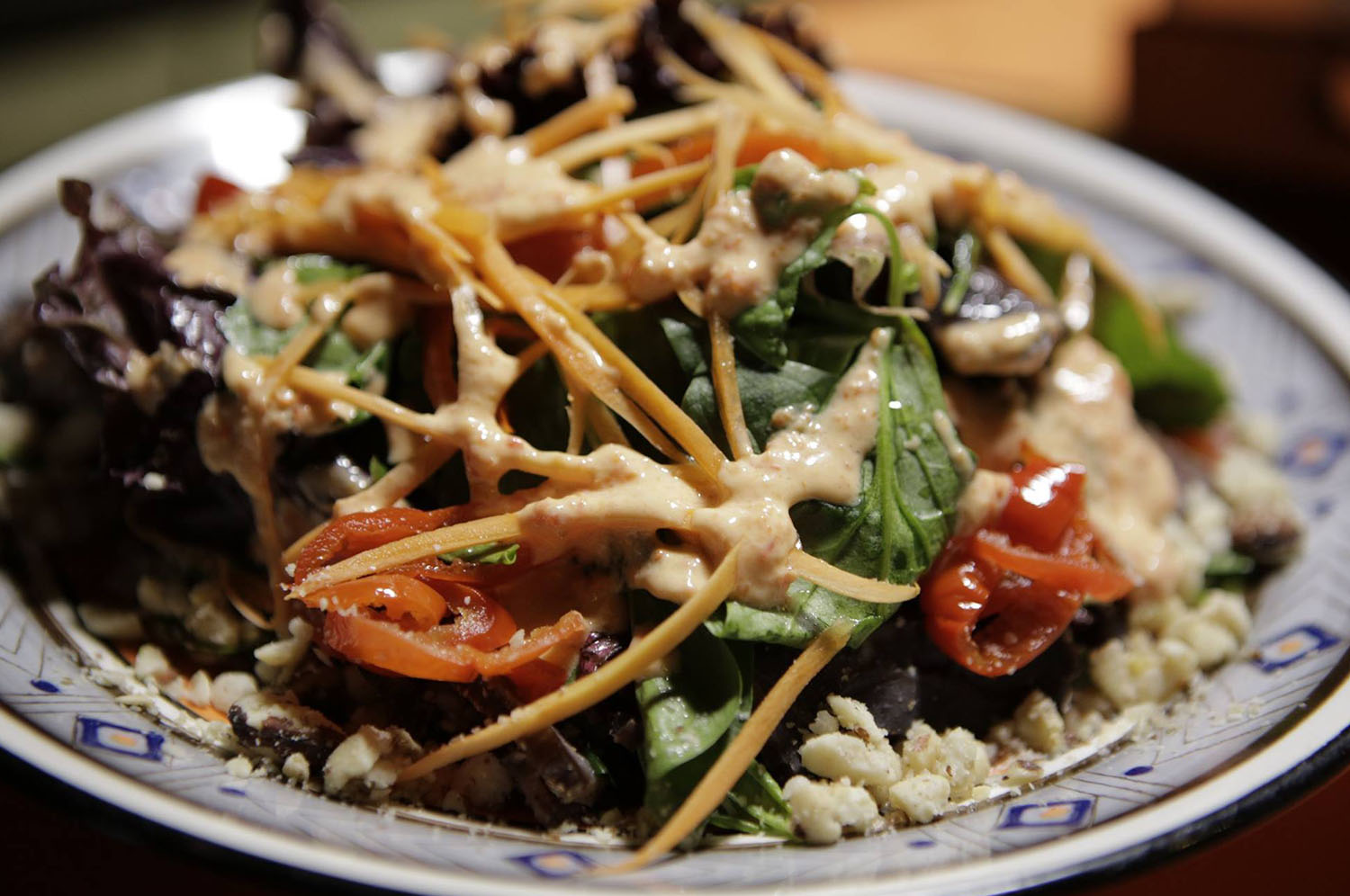 Travelling to Cape Town and sorroundings? Stop by at Moyo Kirstenbosch (Kirstenbosch National Botanical Garden, 99 Rhodes Drive, Newlands, Cape Town, Western Cape, 7700). Acclaimed as one of the greatest botanical gardens of the world, this breath-taking restaurant offers friendly and relaxed African charm, beautiful vistas, Afro entertainment and cuisine composed of the best of African produce.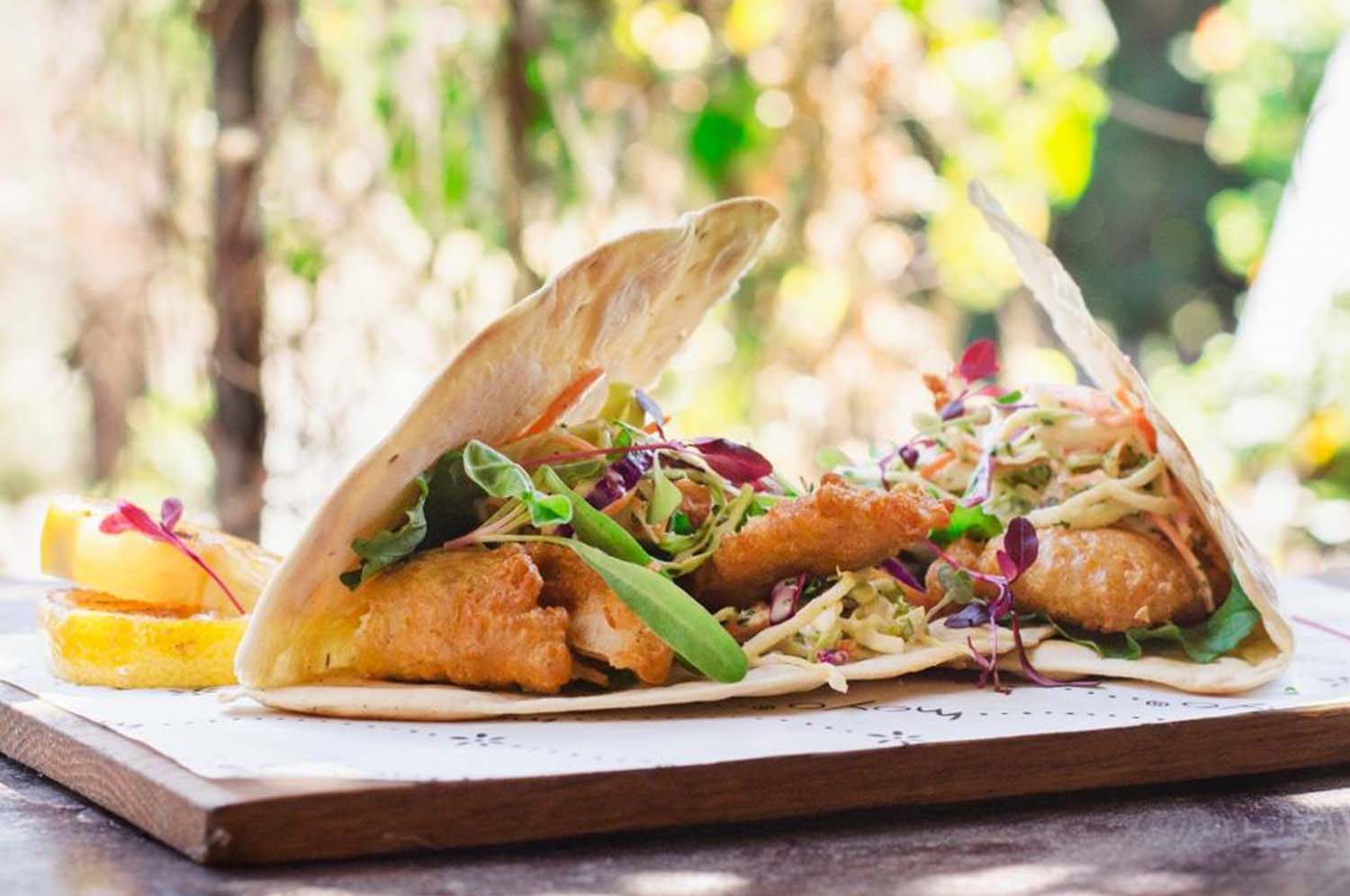 On holiday in Cape Town? Stop by at Bukhara Restaurant (33 Church St, Cape Town City Centre, Cape Town, 8000) for a taste of good Indian cuisine in a glamorous location. The perfect place to go after all that sightseeing.
Feeling Italian while exploring Cape Town? Stop by at Meloncino (V&A Waterfront, Cape Town), a beautifully located restaurant led and managed by two Italian chefs offering a blend of contemporary cuisine and traditional Italian dishes, including home-made pasta, pizza, delicious steaks and a wide selection of Italian cheeses, wines and mouth-watering desserts with an unforgettable view on the Table Mountain.
Looking for a glamourous location to eat good food and sip delicious cocktails after your Cape Town sightseeings? No place is better than Pigalle Greenpoint (57A Somerset Road, Cape Town). Renowned for fresh seafood and Chalmar steak is the ideal venue for a stylish night out during your vacation.
Try the fabulous chef Luke Dale-Roberts's menu at The Test Kitchen (The Old Biscuit Mill, 375 Albert Rd, Cape Town), named number two restaurant in South Africa. Stop by after your daily explorations in Cape Town.
Wanna try something unusual while visiting Cape Town? Try La Mouette Restaurant (78 Regent Road, Cape Town), a seasonally inspired modern restaurant offering a la carte options as well as tasting menus that change regularly. To be included in your holiday schedule.