Little Tibet and Himalaya
If on one side there are those who visit India for the temples and the cities of the Golden Triangle, there are those who reach the peaks of the Himalayas and Little Tibet, for trekking tours among the highest moutains on the planet in close contact with local people who have maintained their lifestyle unchanged for centuries. Ladakh and Kashmir are two regions nicknamed "Little Tibet", because here there is a small Tibetan ethnic community. In addition to trekking, it is possible to ride a bike, go rafting and immerse yourself completely in the untouched natural environment, interspersed only occasionally by ancient Buddhist monasteries.
The main centers of the region are Leh and Manali, two cities with hotels and basic services, gateways to the great mountains. The Indian mountains are also home to Dharamsala, the residence of the Dalai Lama.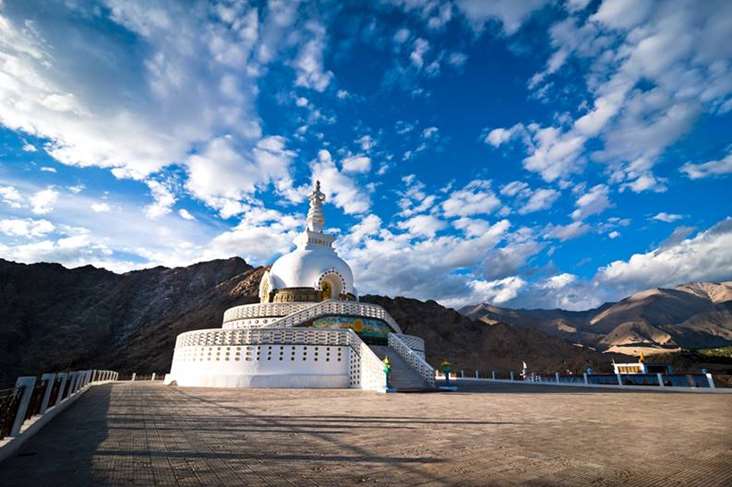 Leh
Leh is the main center of the region; here the main trekking routes start, crossing breathtaking landscapes, including Lake Tsokar and Tisaling Valley, as well as interesting settlements of nomads. In Leh there are also Buddhist monasteries, including Hemis and Thiksey, which shed light on the culture and history of the Tibetan population that resides in these places. Leh is located in a mountain desert and is the capital of the homonymous district in Jammu and Kashmir. What can one see in Leh? Certainly the grand 17th century palace, built on the model of the Potala Palace in Tibet, the former residence of the Dalai Lama.
Another site is the picturesque Thiksey Buddhist monastery, about 18 km from Leh, in Ladakh. The convent stands on a hill overlooking the village of Thiksey and houses a large monastic community. Inside is the Maitreya Temple with a statue of the god occupying two floors. For those wishing to learn more about the history of Tibetan culture, there is also a museum.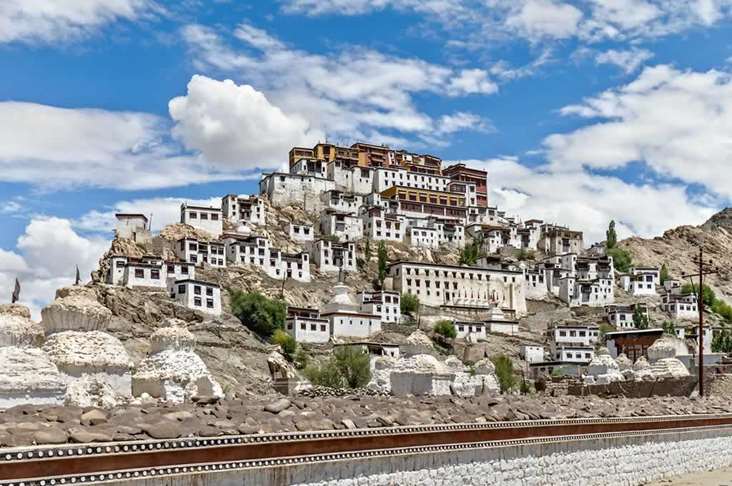 Manali
Manali is a town in the state of Himachal Pradesh, in the Himalayan mountains. Also a popular destination for hikers, it overlooks Beas River and provides easy access to the nearby ski resorts. At an altitude of 4000 meters, there is also the famous Rohtang Pass, near Manali. Incredibly, the main source of income for the inhabitants of Manali is the cultivation of apples, introduced by the British during the colonial period. Other typical local products are pear and plum. A simple mountain village, today Manali is a tourist destination of great interest, especially for honeymooners, with many guest houses and some luxury boutique hotels.

Dharamsala
Dharamsala is a town in Himachal Pradesh in India, home to the exiled Tibetan government. Not far from Dharamsala is the village of McLeod Ganji, where the Dalai Lama resides. For those wishing to deepen the history and tormented events of Tibetan Buddhism. Dharamsala is a must-see destination.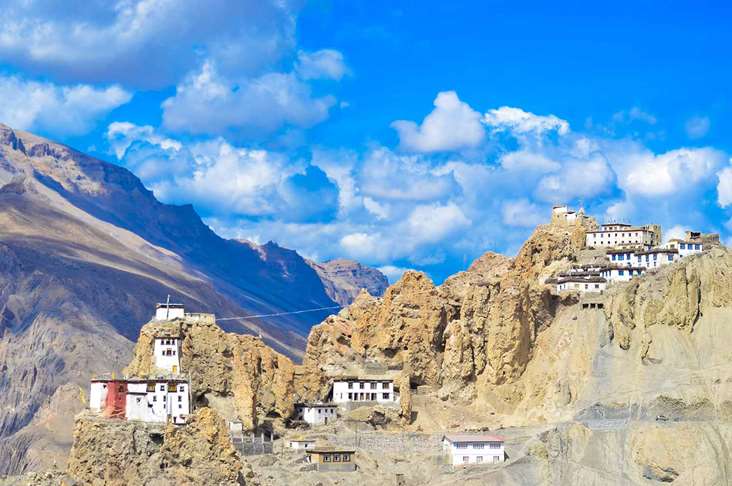 Curious about the Indian Himalaya? Discover all our tailormade trips to India!