TOP 10 BARS AND RESTAURANTS IN LOS ANGELES
Los Angeles: What to do and where to eat
Los Angeles is the city where dreams come true, thanks to the myth of Hollywood, the glossy atmosphere of fashionable clubs and the many films that here were shot. It is also a city with beautiful beaches and many recreational opportunities. If you are planning a holiday in the City of Angels and do not want to miss the opportunity to enjoy good food in the most characteristic eateries (maybe even meeting some celebrities) here is some advice on where to find the coolest bars and restaurants.
Only organic and vegan food sorrounded by beautiful pine trees painted on the walls. Guess who has opened an organic restaurant in L.A.? Moby is waiting to serve you at Little Pine (2870 Rowena Avenue, Silver Lake, Los Angeles, California 90039). Drop by while touring Los Angeles.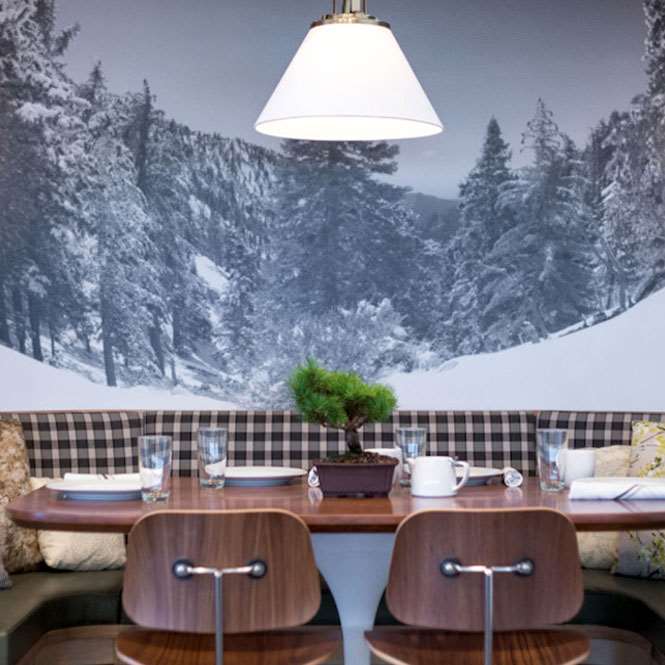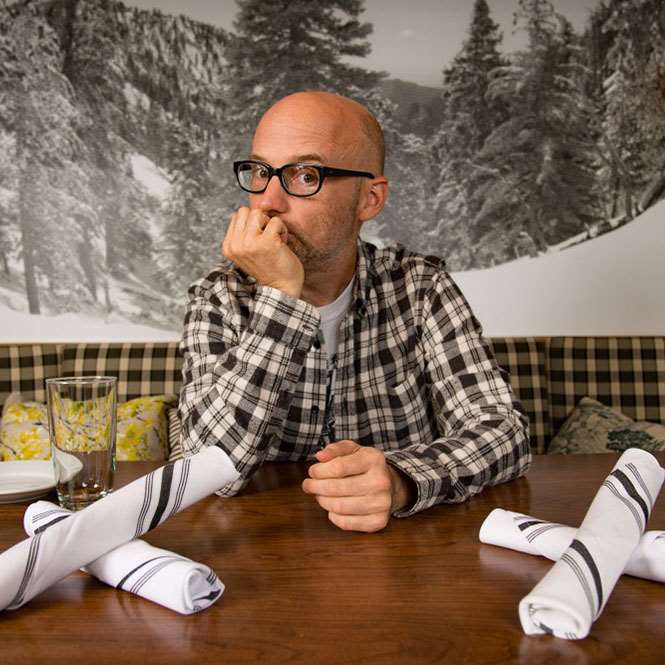 Wanna try the best Irish coffee or beer while you are out in L.A.? Then stop at Tom Bergin's Public House (840 S Fairfax Ave, Los Angeles, CA 90036, USA) and have a pint while on tour.
Wanna try delicious burgers and mouth-watering milkshakes while visiting LA? The place to go is then Mel's Drive-In (1650 N Highland Ave, Los Angeles, CA 90028-6121), a colorful drive-in style eaterie which revives the best atmosphere of the roaring 60s and 70s. Don't miss it while on vacation!
Need some sugar fix while in LA? Drop by at Sprinkles Cupcakes (9635 Little Santa Monica Boulevard, Beverly Hills, Los Angeles). You'll find colorful mouth-watering cupcakes in 21 varieties plus some eccentric but toothsome special flavours. Have a nice break while on tour.
The best cake experience in Los Angeles is probably at The Cheesecake Factory (364 North Beverly Drive, Beverly Hills) opened in 1978 and serving incredible cakes, including the popular Chocolate Oreo Mudslide. Try it on vacation and you won't regret it. If you are willing to make some of the dishes from The Cheesecake Factory you can find the recipes at Jen Reviews.
Like French toasts? If you are visiting LA you'll find your place at the Toast Bakery Cafe Inc (8221 West 3rd Street, Los Angeles) serving excellent toasts all day, from breakfast to dinner, as well as pastries, salads and omelettes for all tastes. Have a break while on tour.
Looking for a good Italian restaurant while in LA? Stop by at Il Fornaio (1551 Ocean Avenue, Santa Monica) serving real Italian pizza, excellent wines and specialties from the Italian regions. Don't miss it while on tour.
You'll be likely to meet some celebrities if you dine at Koi Restaurant (730 North La Cienega Boulevard, Beverly Hills). This glamorous Asian restaurant is a real hotspot for VIPs such as Jennifer Lopez and Cameron Diaz. Plus, the menu is definitely succulent. Include it in your holiday schedule.
Sushi enthusiasts will literally go crazy over Sushi Nozawa (11288 Ventura Boulevard, Studio City, Los Angeles). Here chef Kazunori Nozawa serves incredible Japanese dishes that are worth a stop during your LA trip.
Hungry while visiting in LA? If you are keen on good grilled meat stop by at The Grill on the Alley (9560 Dayton Way, Beverly Hills). The elegant ambience combines perfectly with the toothsome menu. Don't miss it while on vacation.